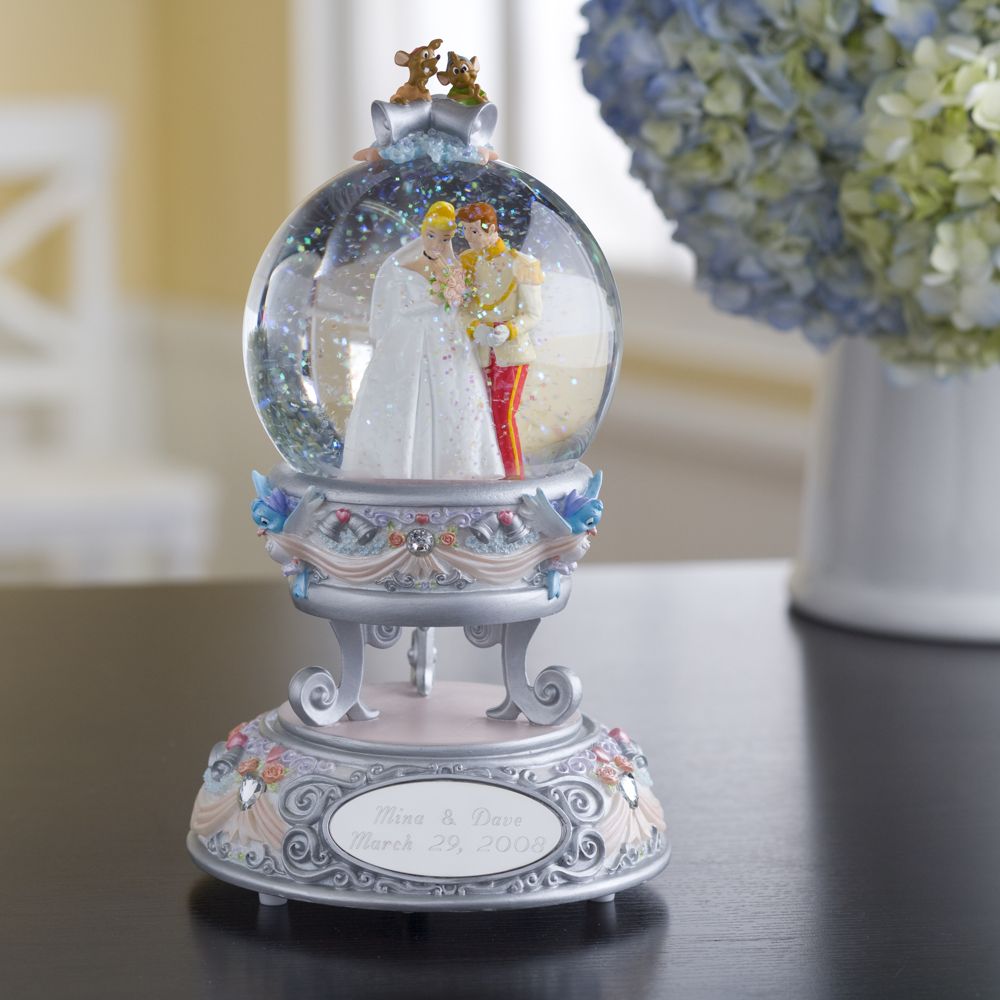 This would make a wonderful gift for a bride who is a Disney fan. It is a Cinderella wedding day snowglobe that you can personalize (2 lines). It retails for $59.50. It is on sale at the Disney Outlet for $29.99 and you can combine that with a coupon and rebate.
The coupon code OUTLET15 will take an additional 15% off (making the price $25.49).
If you start at Cashbaq and use their link into Disney Outlet then you will get an automatic rebate of $0.51 or $5.51 if you are a new Cashbaq user.
The final price is $19.98 if you are a new Cashbaq user or $24.98 if you already have an account.